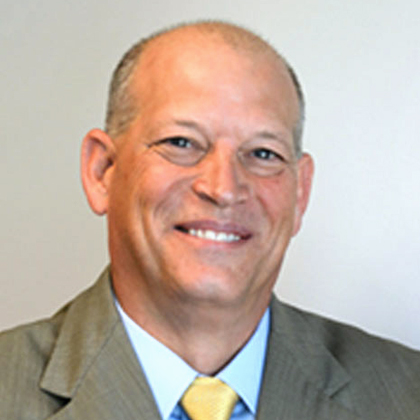 Tom Murta
Executive Director
Tom Murta brings significant rail industry knowledge in the areas of compliance assessment, risk reduction, crisis management and emergency planning.  Murta held a variety of positions at CSX spanning his 24 years with the company including responsibility for safety and compliance, hazardous materials systems, environmental compliance, and homeland security.  Prior to CSX, Murta spent six years with the Kentucky Department of Natural Resources. In addition to his rail expertise, Tom has experience working in and with government agencies as well as serving on not-for-profit boards. Murta is also the recipient of several industry awards and recognition, including the CSX Chairman's Award for Excellence, and the TRANSCAER Chairman's Award. Tom can be reached at tom.murta@shortlinesafety.org or (202) 585-3446.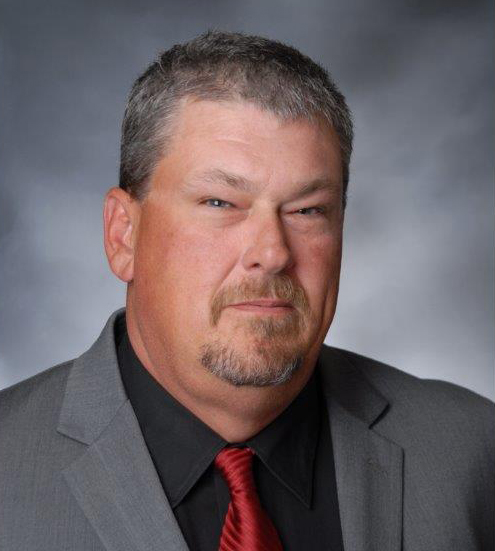 Sam Cotton
Director of Safety Culture Programs
Sam Cotton has held the position of Divisional General Manager for Omnitrax Central Division. From 2007 to 2011, Sam was the General Manager for Omnitrax's Panhandle Northern Railroad (PNR). In 2009, Sam was awarded the ASLRRA Safety Person of the Year and the PNR-ASLRRA Most Improved Railroad of the Year. Sam's dedication, extensive knowledge, and reliability are true assets that the Short Line Safety Institute Team values most. Sam can be reached at sam.cotton@shortlinesafety.org or (903) 268-3399.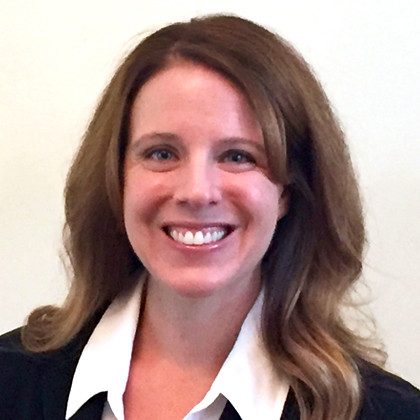 Jill Medeiros
Director of Administration
Jill Medeiros began her railroad career with Pan Am Railways in the Transportation Department. Before embarking on a railroad career, Jill taught English at several universities across the country. Jill manages the SLSI grants and serves as an Assessor for the SLSI Safety Culture Assessment program. Jill can be reached at jill.medeiros@shortlinesafety.org or (202) 585-3430.